This is your 'go to' guide
for all things business, mindset and success talk
without the fluff.
The 'Made For More' podcast shares the mindset secrets of success no one talks about and this is the reason you're not where you want to be YET! This is for anyone who is ready to take their business and life to the next level.
This is your 'go to' guide for all things business, mindset and success talk without the fluff.
Brutally honest, open and real, with packed episodes to help you level up in life and business.I believe you have more power and courage than you can even imagine...and I'm here to help you find it!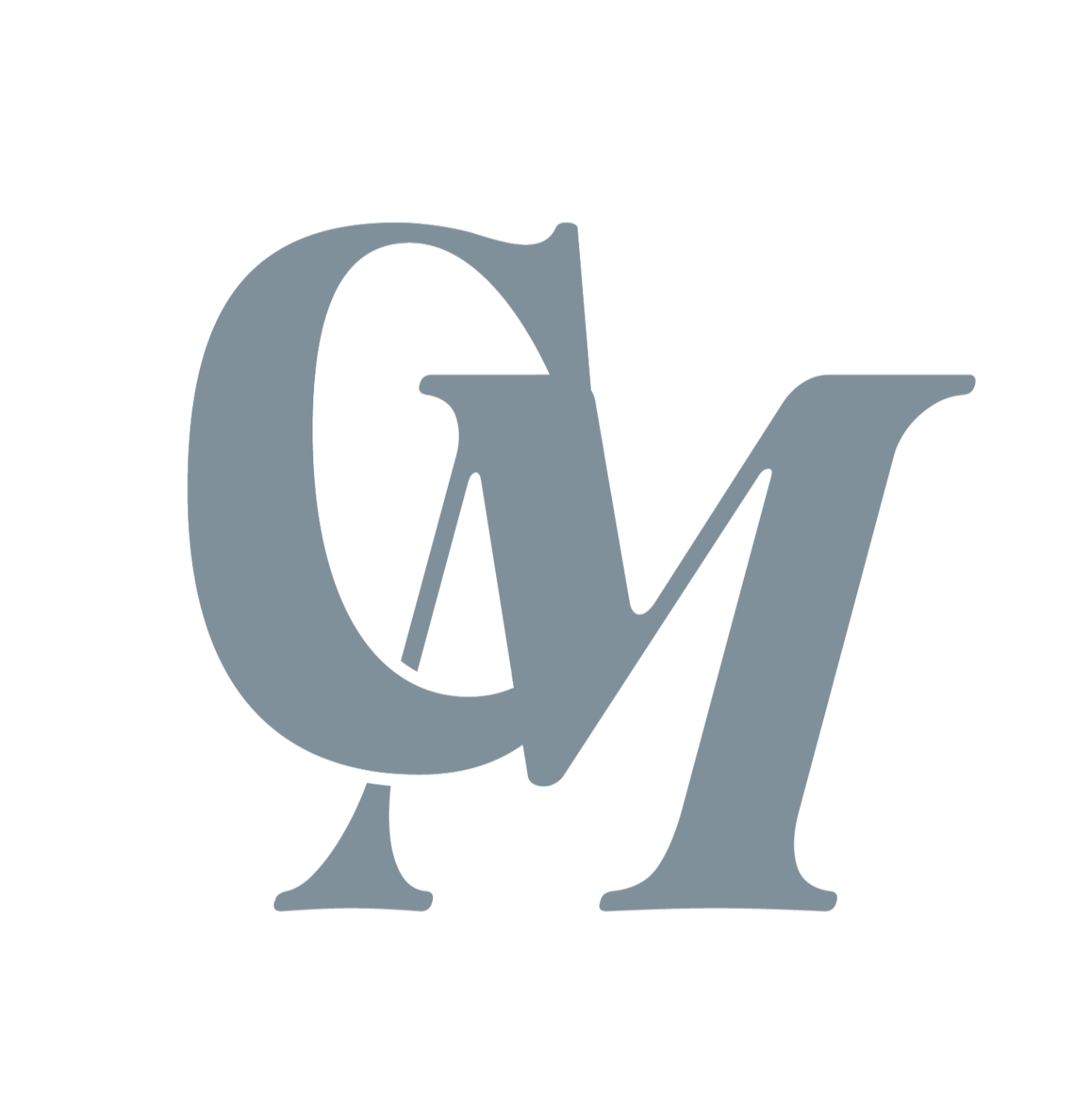 "5 Stars all round"
Completely real, raw and resonated with me so much ~ keep them coming! Love this podcast x
"Made for More is gold"
These podcasts are fantastic. So many wise words and are refreshingly honest. Looking forward to listening to more of these.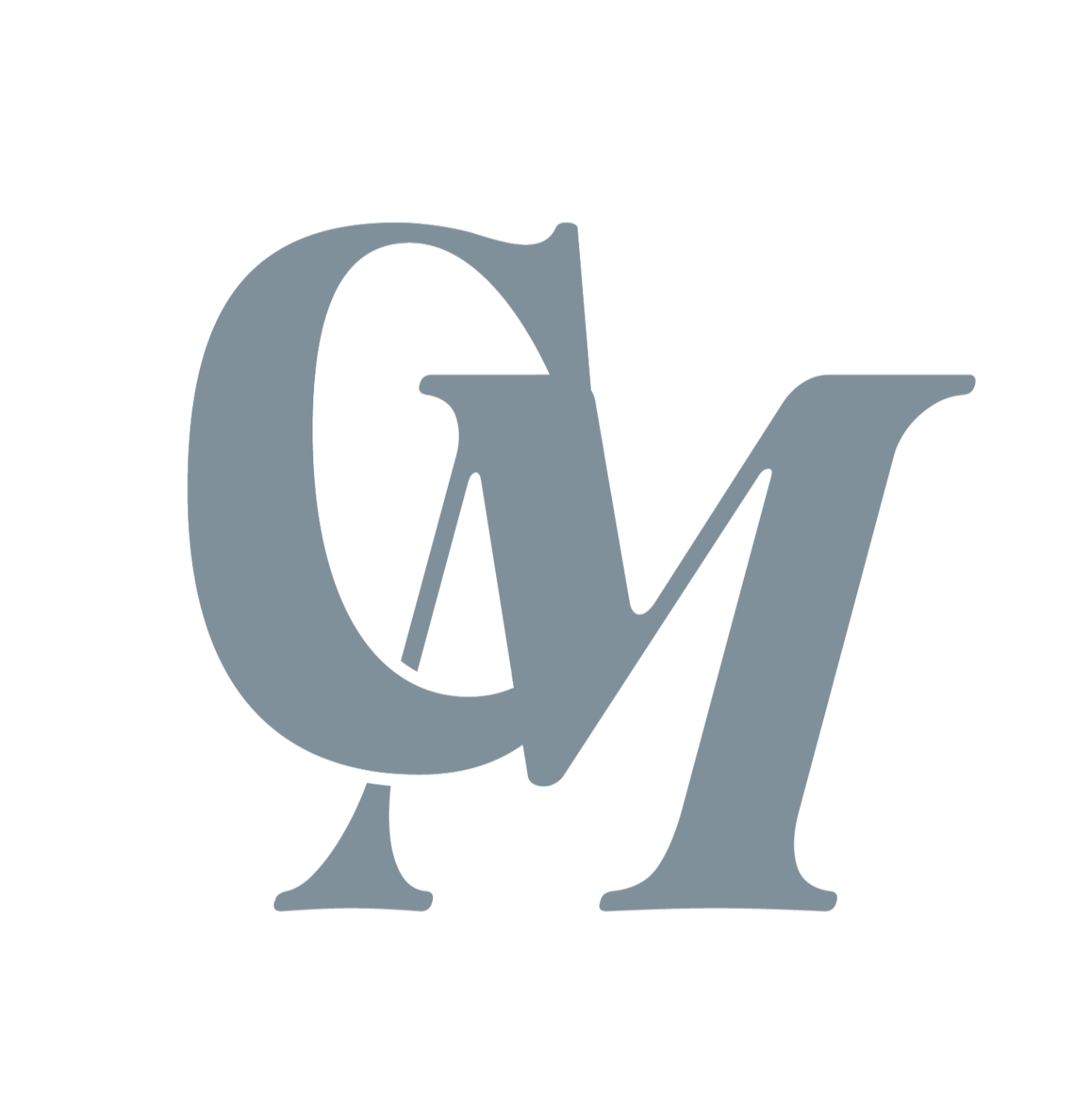 "WOW!"
Carly just speaks from heart and not only inspires me so much but also makes me laugh. Loving these podcasts! Please keep them coming